Serving Central New York for over 60 years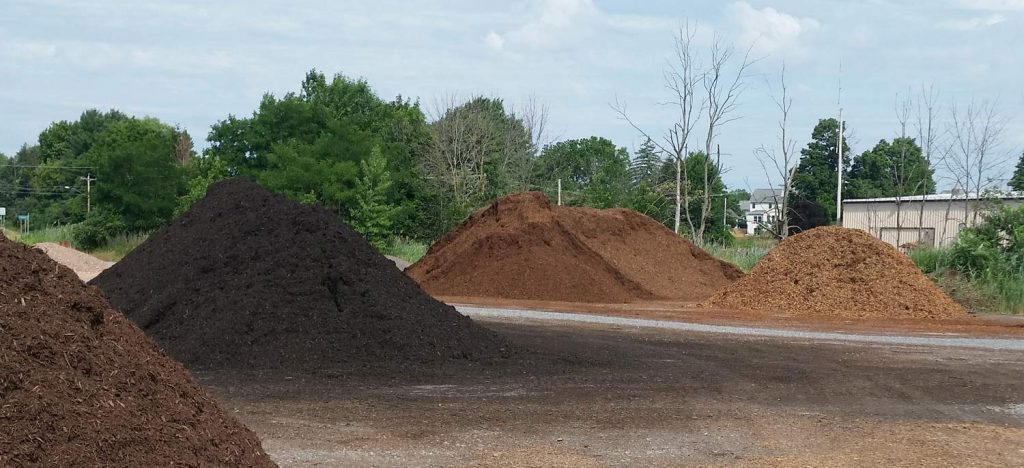 Conveniently located 5 minutes from Syracuse, NY. We offer easy pickup and delivery for all of our products - top soil, garden brew compost, mulch, & stone. View all of our inventory for 2017's upcoming season.
View Our Inventory
Raimondo Video
Watch our video with great footage overhead from our drone.
News & Promos
It is our busy season! Get your garden ready for 2017. Stop into Raimondo Brothers in Easy Syracuse to pick up your new mulch, compost, or stones. We also deliver. Call us today....

Read More
Garden Brew
Put a head on your garden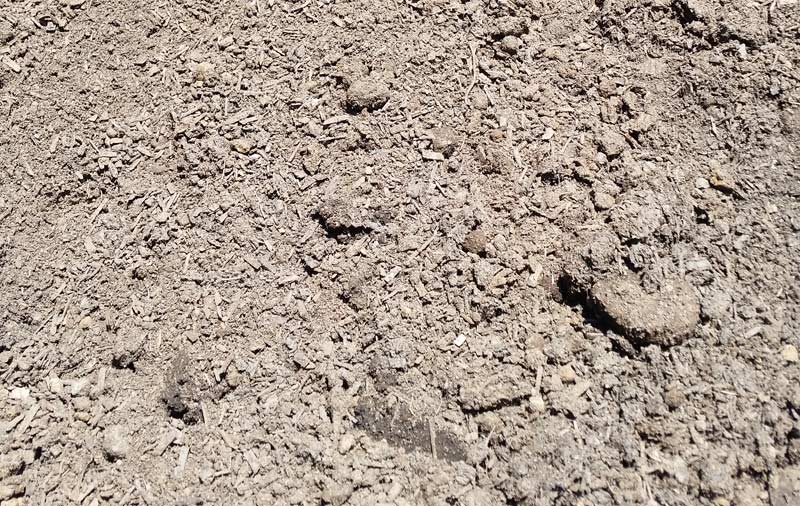 View Product
Made from brewery bi-products.
Mulch
Mulch your garden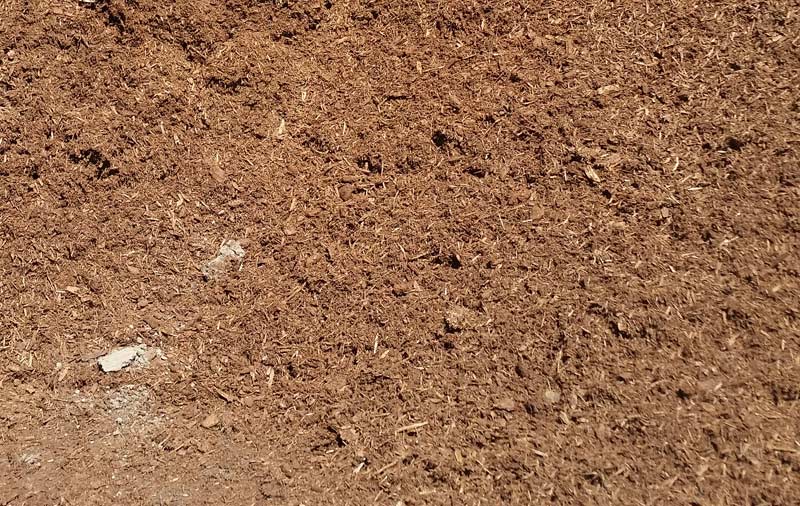 View Product
All natural pine mulch, hardwood mulch, and also a variety of colored mulches.
Topsoil
Screened and fertile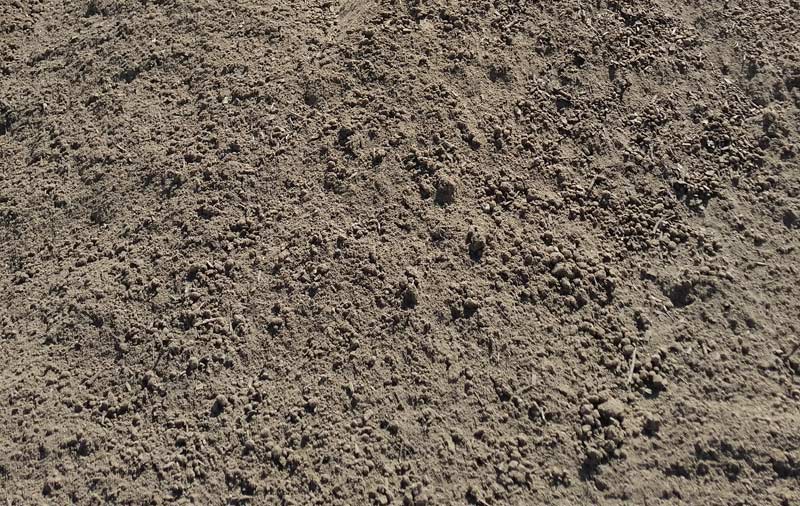 View Product
Blended with garden brew compost.
Stones
Decorative & Driveway Stones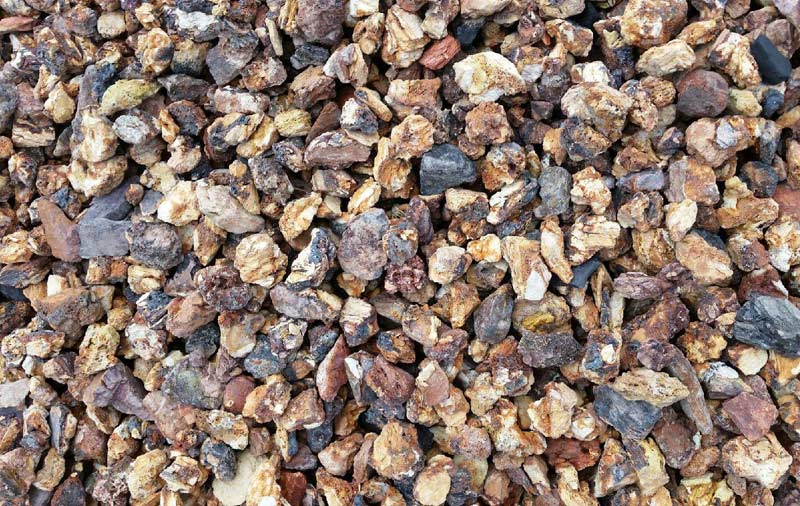 View Product
We have stones of all different shapes and sizes for your driveway or landscaping.
Sand
Concrete or Mason Sand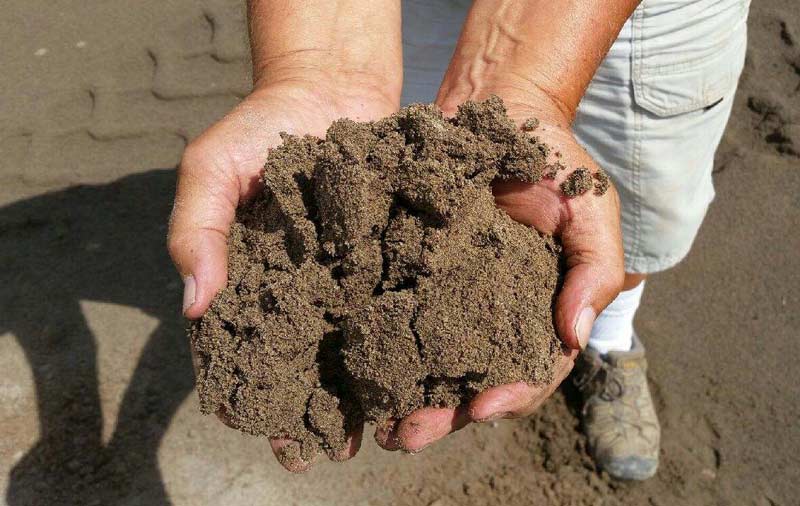 View Product
Concrete and mason sand can be used for brick laying and pavers.